Waste
KMITL is aware of the importance of maintaining cleanliness and having a beautiful landscape in harmony with the natural environment and promoting environmental consciousness. It has implemented projects to support the policy to develop the institute into a sustainable green university in line with the five-stage policy and the fourth strategy to develop a green university 
Image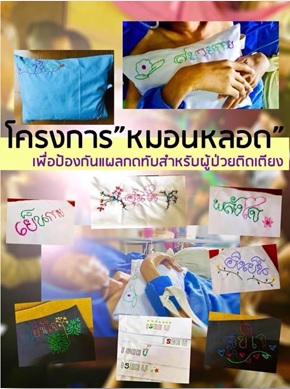 Tube pillow project for Bedridden patient is a project that uses plastic straws Come cut to the right size Then packed into the pillow to make the patient stick to the bed, use a cushion to prevent pressure ulcers. We have 3 donation points in the Faculty of Science's Canteen, KMITL food court, and KMITL Central Library.
Image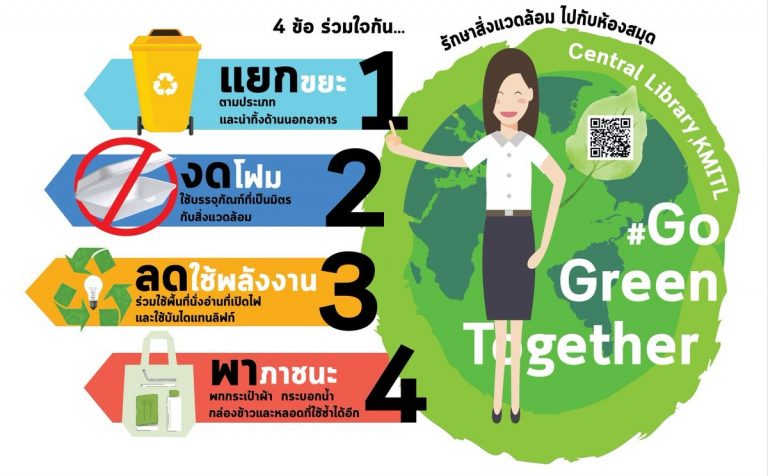 Image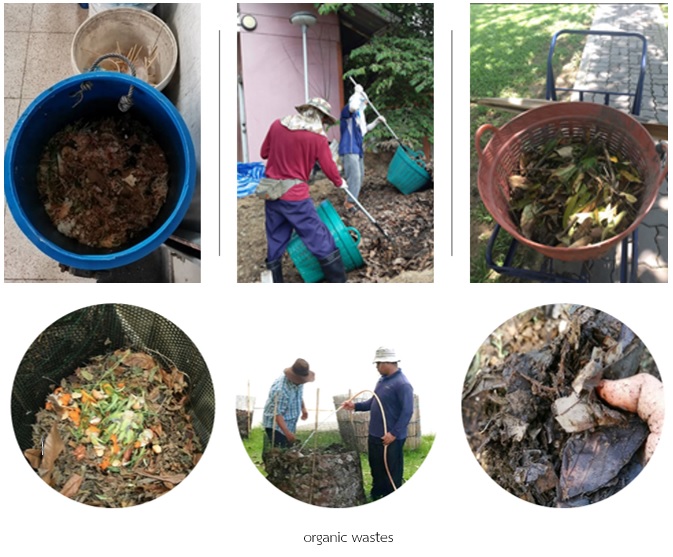 The institute has been campaigning a compost project which aims to produce compost from organic waste, such as leaves and grass, to reduce the cost of fertilizer and make good use of waste materials.
Image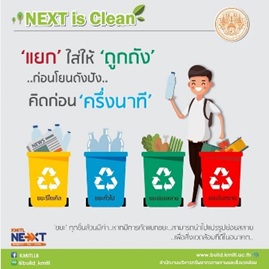 KMIT has the policy to separate inorganic waste into 4 types: recycled waste, general waste, wet waste, and hazardous waste. Sorted garbage can use for recycling or reuse
Image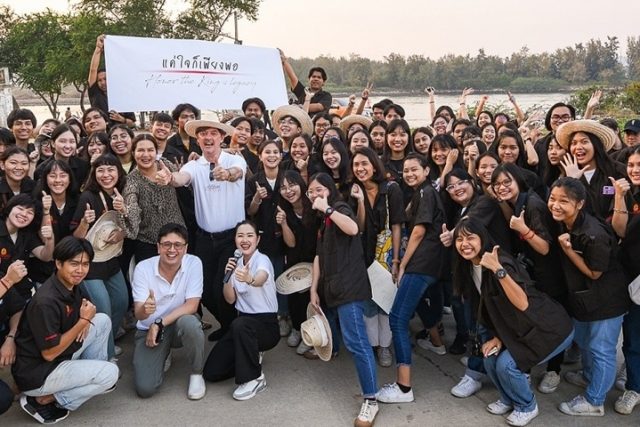 Involvement and activities
Activities of personnel, staff, and students and activities of the institute The initial phase of the project focuses on cleaning  in each area with knowledge and understanding of proper waste separation and lay a foundation for an efficient waste management system.